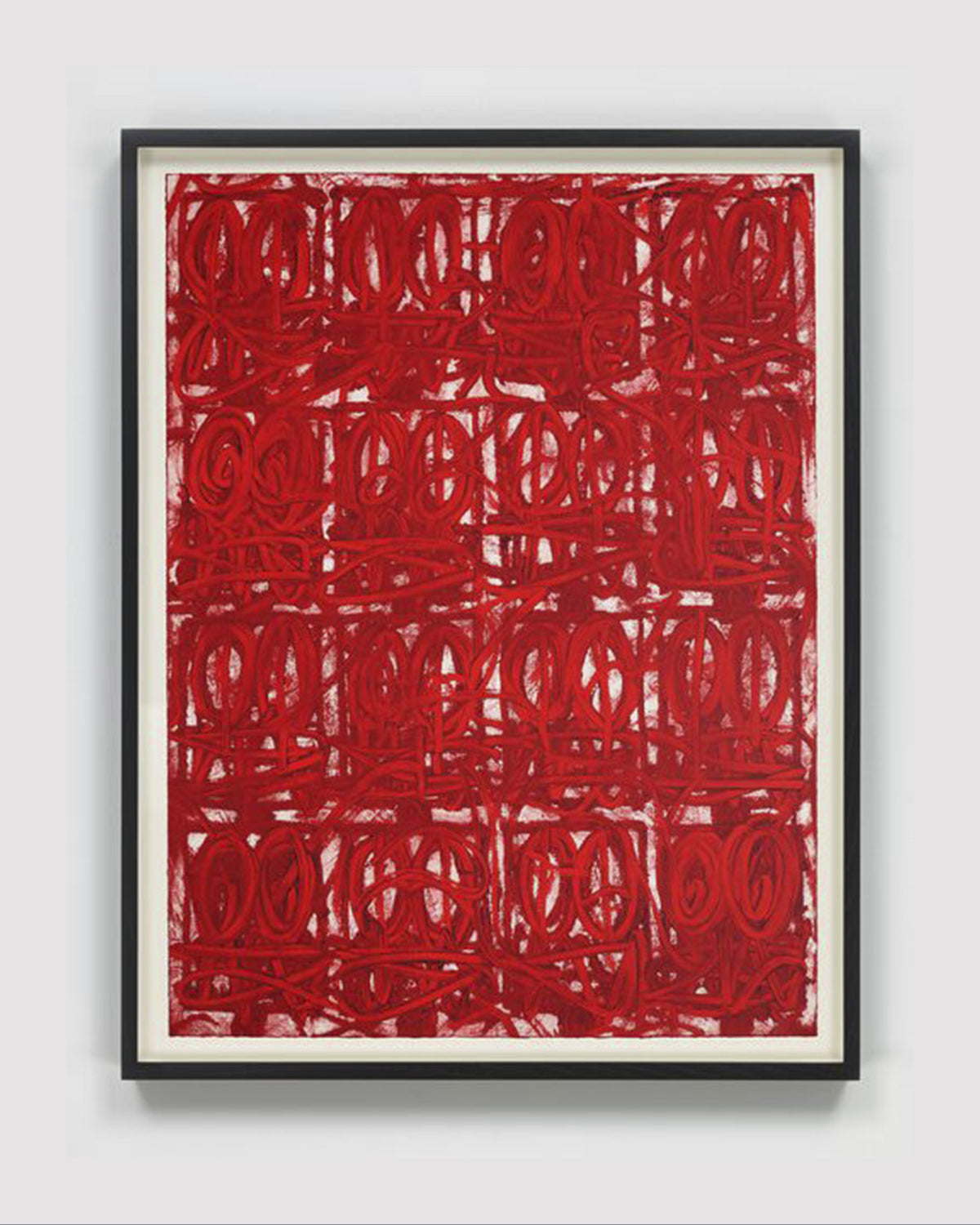 Rashid Johnson: Untitled Large Anxious Red
---
Rashid Johnson (b. 1977)
Untitled Large Anxious Red
2021
Screenprinting and hand applied resist
Ed. 51 + 15 AP
121.9 x 91.4 cm / 48 x 36 inches

Co-published by Hauser & Wirth and Brand X Editions, this print is the result of a creative collaboration between Rashid Johnson and master printers at Brand X Editions. 
Choose options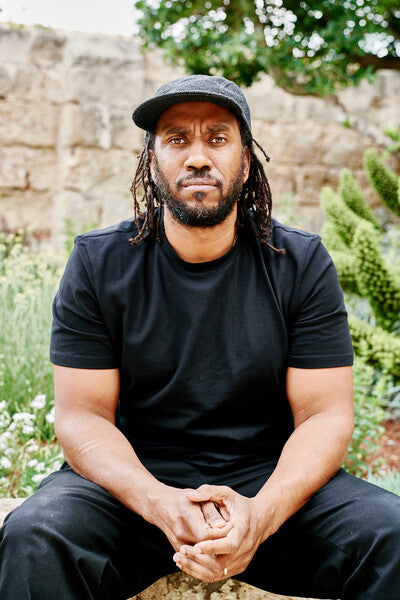 The Artist
RASHID JOHNSON
Born in Chicago in 1977, Rashid Johnson is among an influential cadre of contemporary American artists whose work employs a wide range of media to explore themes of art history, individual and shared cultural identities, personal narratives, literature, philosophy, materiality, and critical history. After studying in the photography department of the Art Institute of Chicago, Johnson's practice quickly expanded to embrace a wide range of media – including sculpture, painting, drawing, filmmaking, and installation ­– yielding a complex multidisciplinary practice that incorporates diverse materials rich with symbolism and personal history.
Learn More