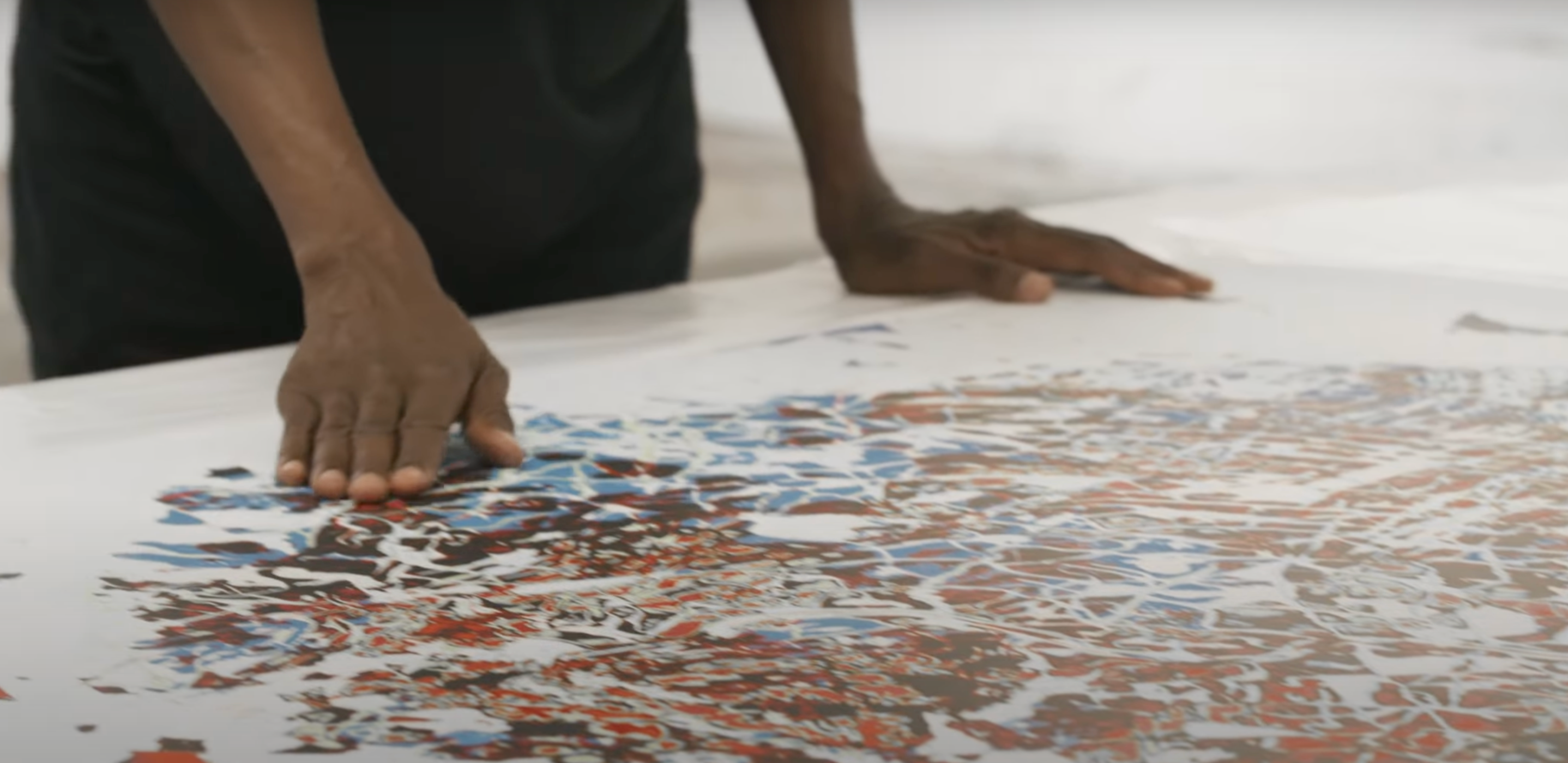 26 – 29 October | Booth 305 | Javits Center, New York
IFPDA PRINT FAIR 2023
Hauser & Wirth returns to the Javits Center in New York for the world's largest art fair dedicated to prints and editions
The booth will include works by contemporary artists such as Rita Ackerman, Mark Bradford, Nicole Eisenman, Charles Gaines, Mary Heilmann, Rashid Johnson, Zoe Leonard, Takesada Matsutani, Christina Quarles, Anj Smith and Pat Steir and significant historical prints by Geta Brătescu, Louise Bourgeois, Günther Förg and Dieter Roth.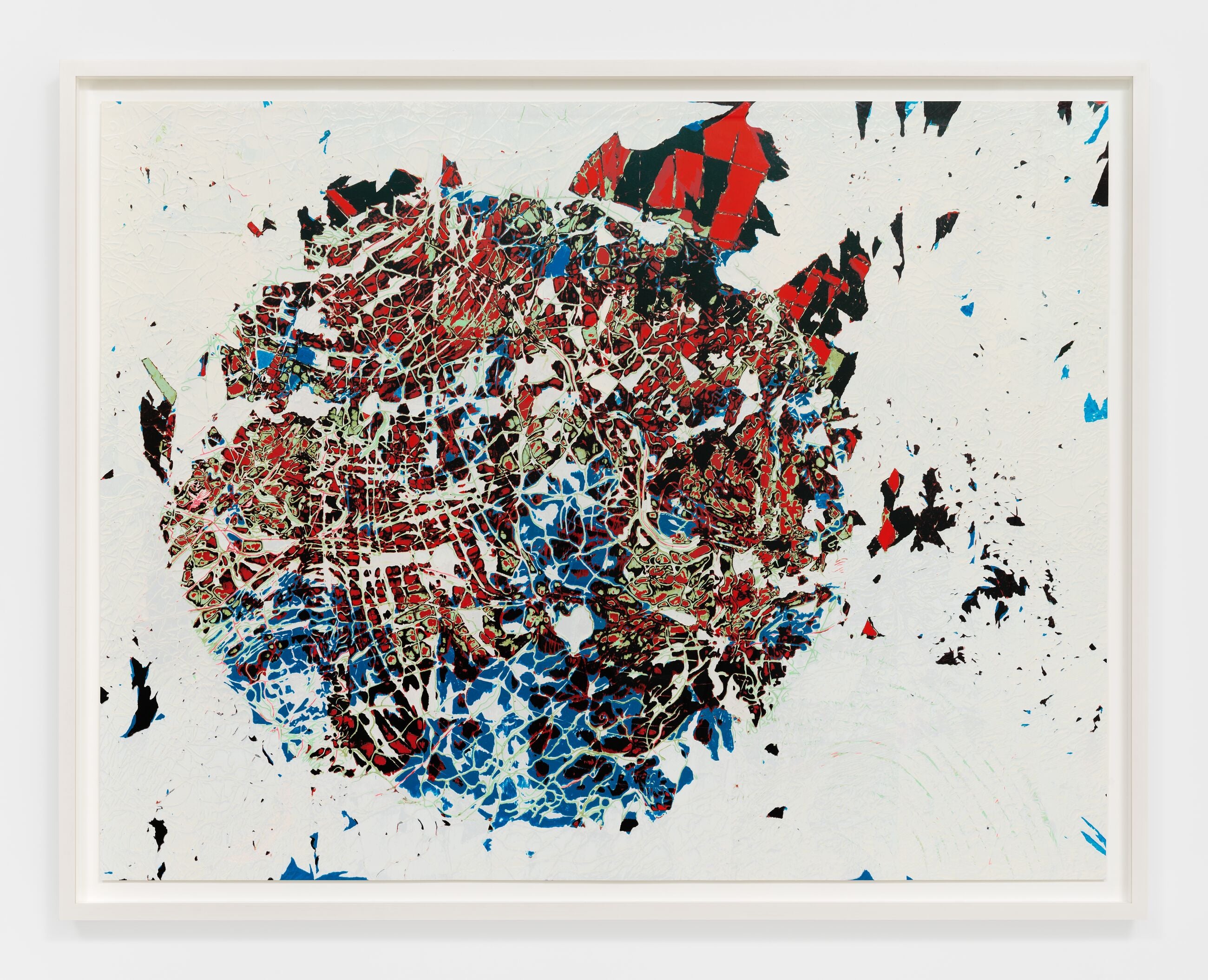 IFPDA PRINT FAIR 2023
Mark Bradford: Rona
Presenting 'Rona', a new screenprint edition by Mark Bradford, who over the last two years worked with master printers John Bartolo, Luther Davis, and Chris Kinsler of the Powerhouse Arts Printshop, to produce a complex work composed of over 60 layers.
Learn More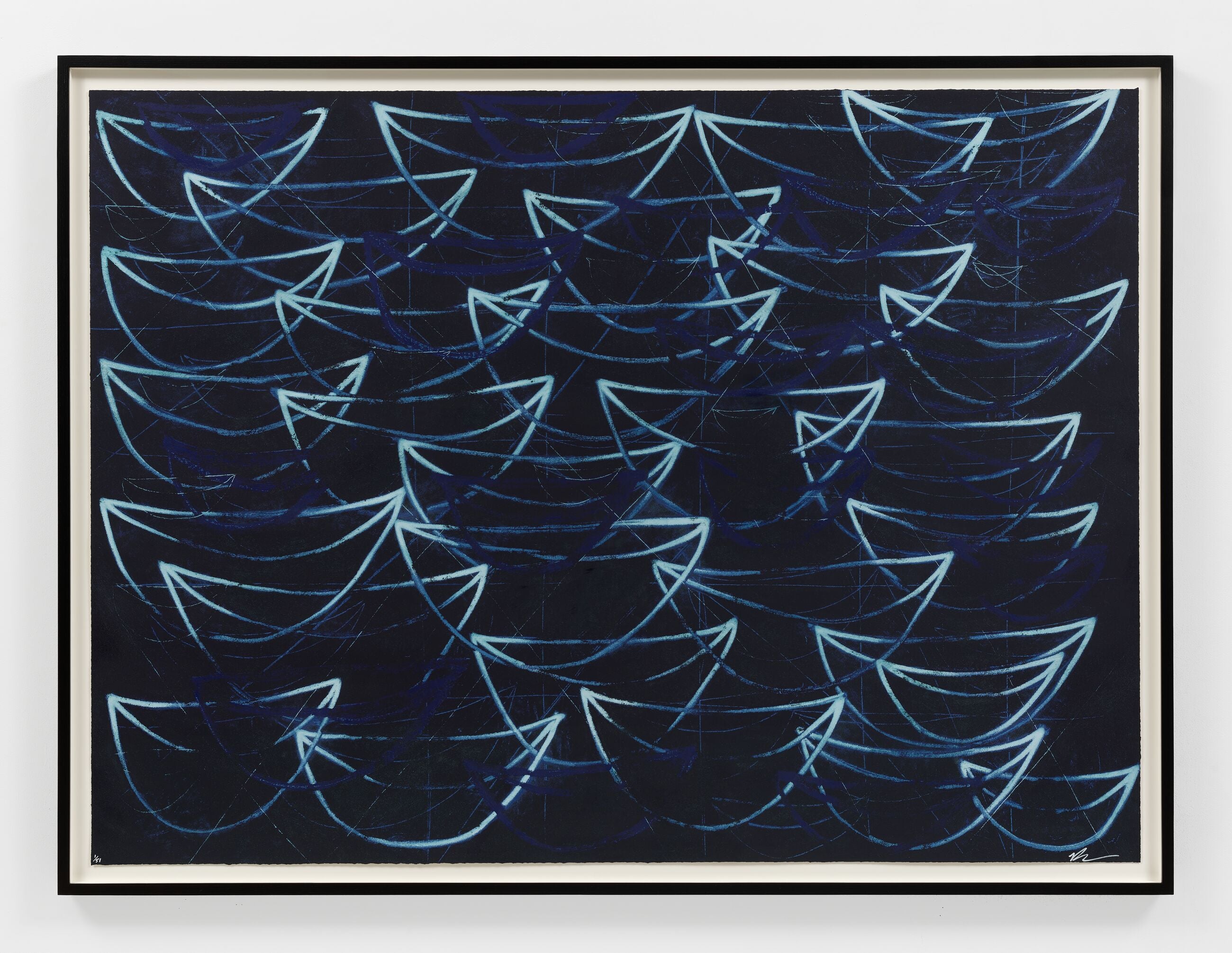 IFPDA PRINT FAIR 2023
Rashid Johnson: Untitled (Seascape)
A new nocturnal seascape silkscreen edition by Rashid Johnson, which emerged from his newly developed Seascape painting series, recently highlighted at his exhibition at Hauser & Wirth Menorca, and which draw on historical narratives of migration and journeys, longing and displacement.
Learn More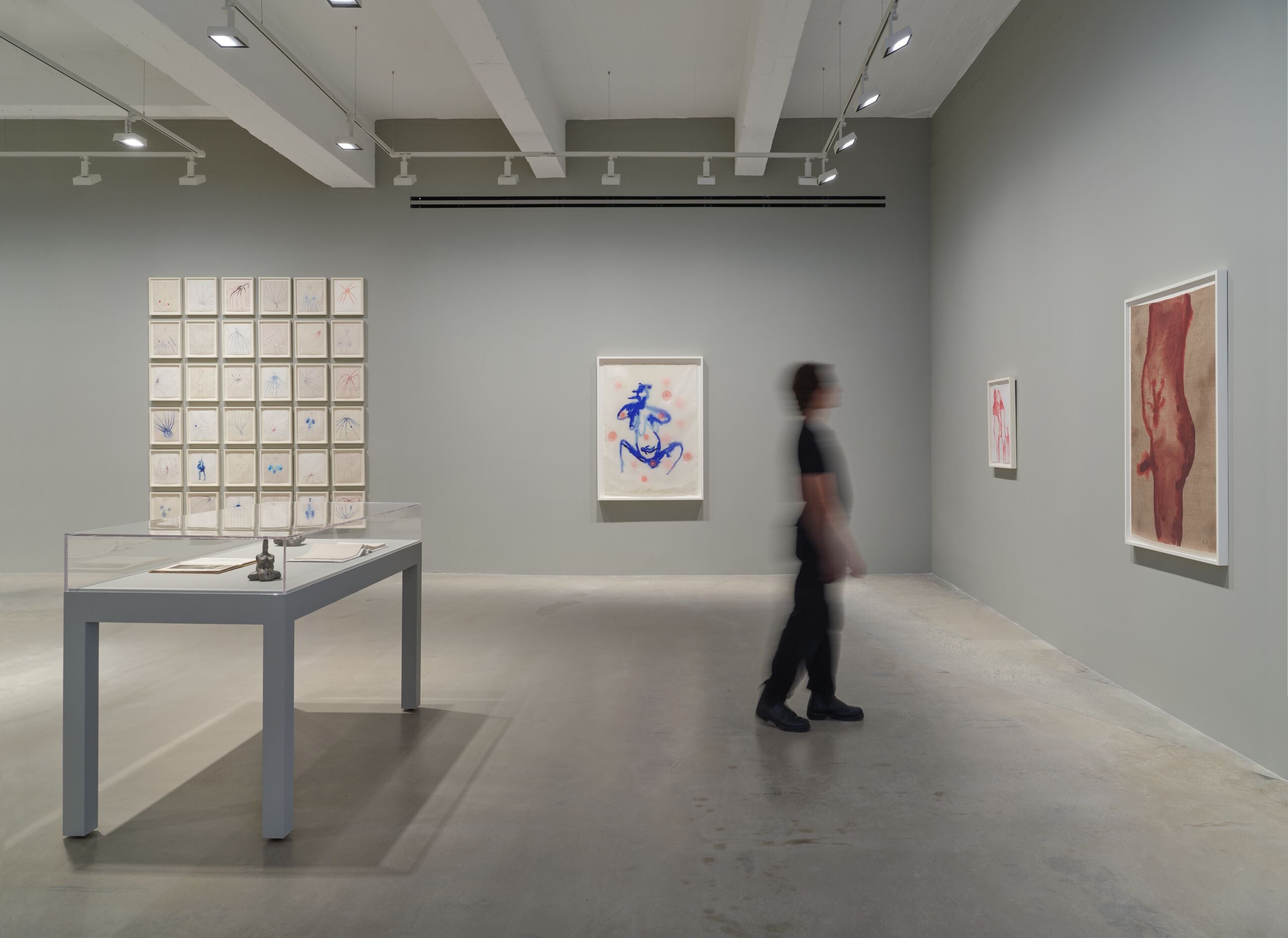 On View in New York, 18th St
LOUISE BOURGEOIS: ONCE THERE WAS A MOTHER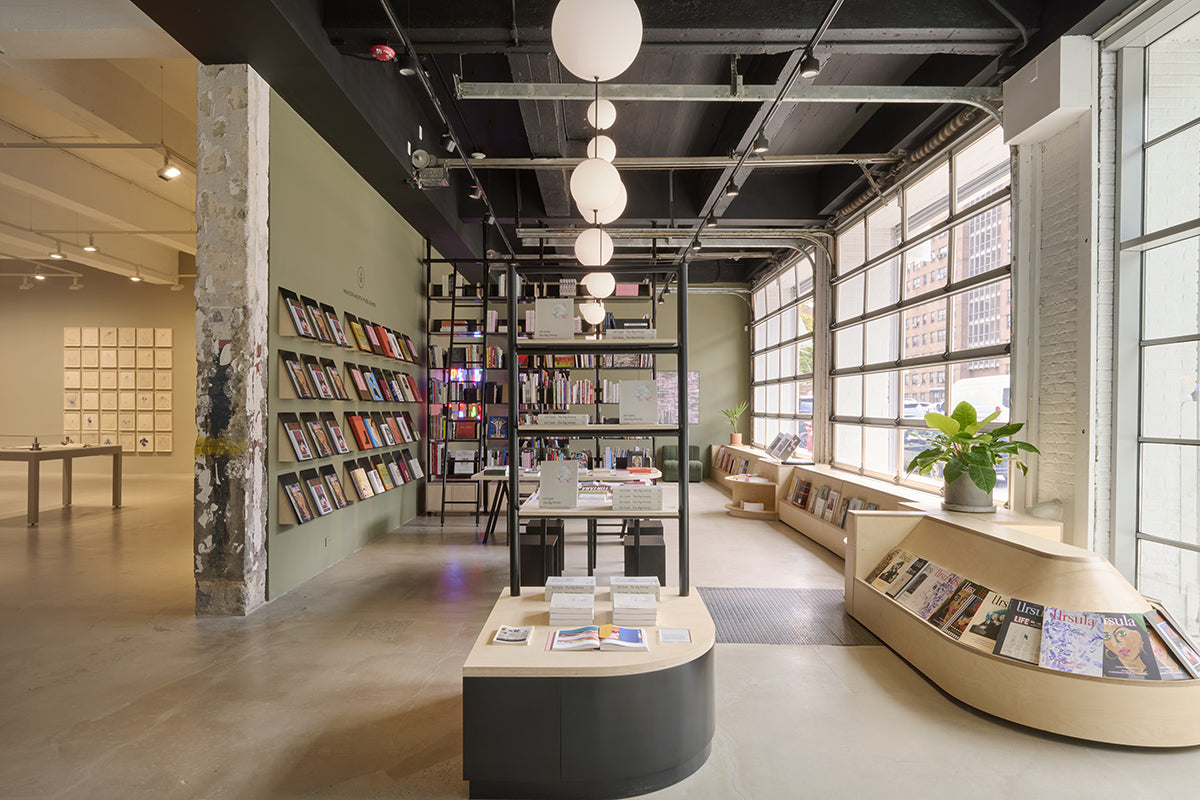 NEW YORK, 18TH ST
18th Street is our first location devoted to Editions, a space where visitors can explore contemporary and historical prints through exhibitions and programs that showcase the multifaceted practices of our diverse, international family of artists. Insight into the creative legacies of such artists as Louise Bourgeois, Luchita Hurtado and Eva Hesse, as well as the innovations of new generations of artists, from Nicole Eisenman and Glenn Ligon, to Takesada Matsutani and Rashid Johnson, now have a dedicated home in New York.
Learn More