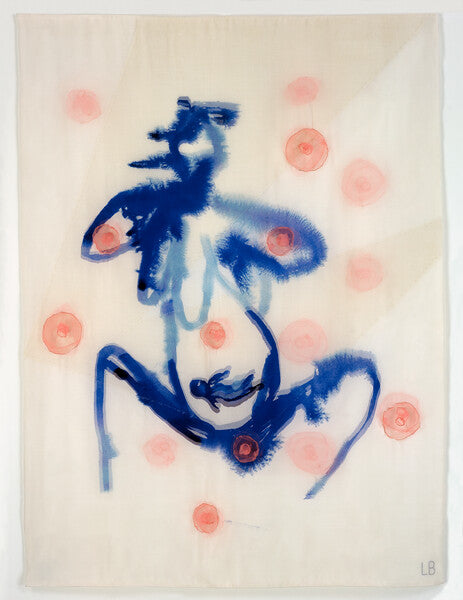 Exhibition – New York, 18th St
Louise Bourgeois: Once there was a mother
Hauser & Wirth is pleased to announce that the gallery will inaugurate its new dedicated space for Hauser & Wirth Editions with 'Once there was a mother,' a solo presentation of important and little-seen works by Louise Bourgeois (1911– 2010).
Fri 8 Sep – Sat 23 Dec | New York, 18th St
Learn More
RECENT EDITIONS
A selection of new and archive editions available to purchase online or view by appointment.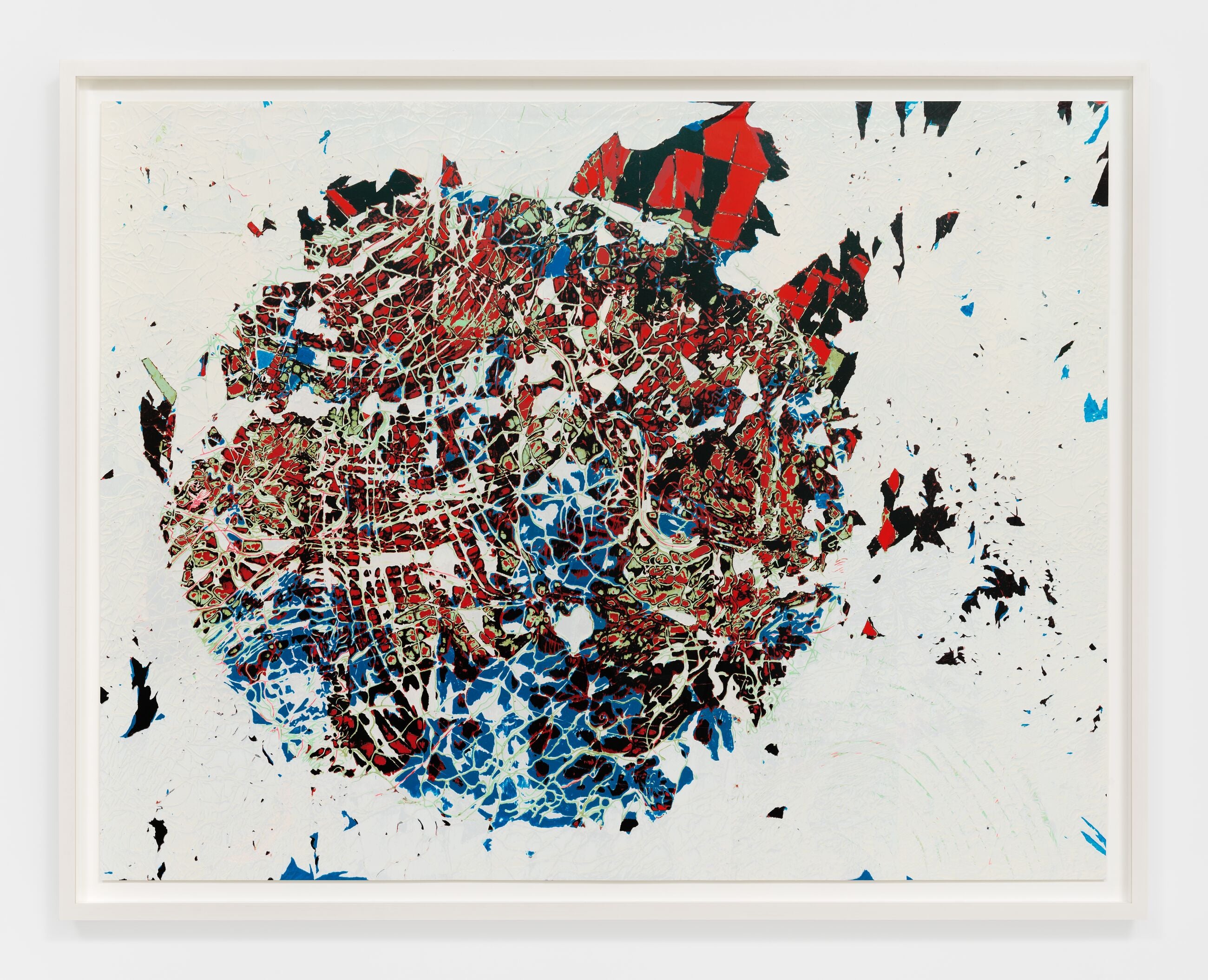 HAUSER & WIRTH EDITIONS
Mark Bradford: Rona
Presenting 'Rona', a new screenprint edition by Mark Bradford, who over the last two years worked with master printers John Bartolo, Luther Davis, and Chris Kinsler of the Powerhouse Arts Printshop, to produce a complex work composed of over 60 layers.
LEARN MORE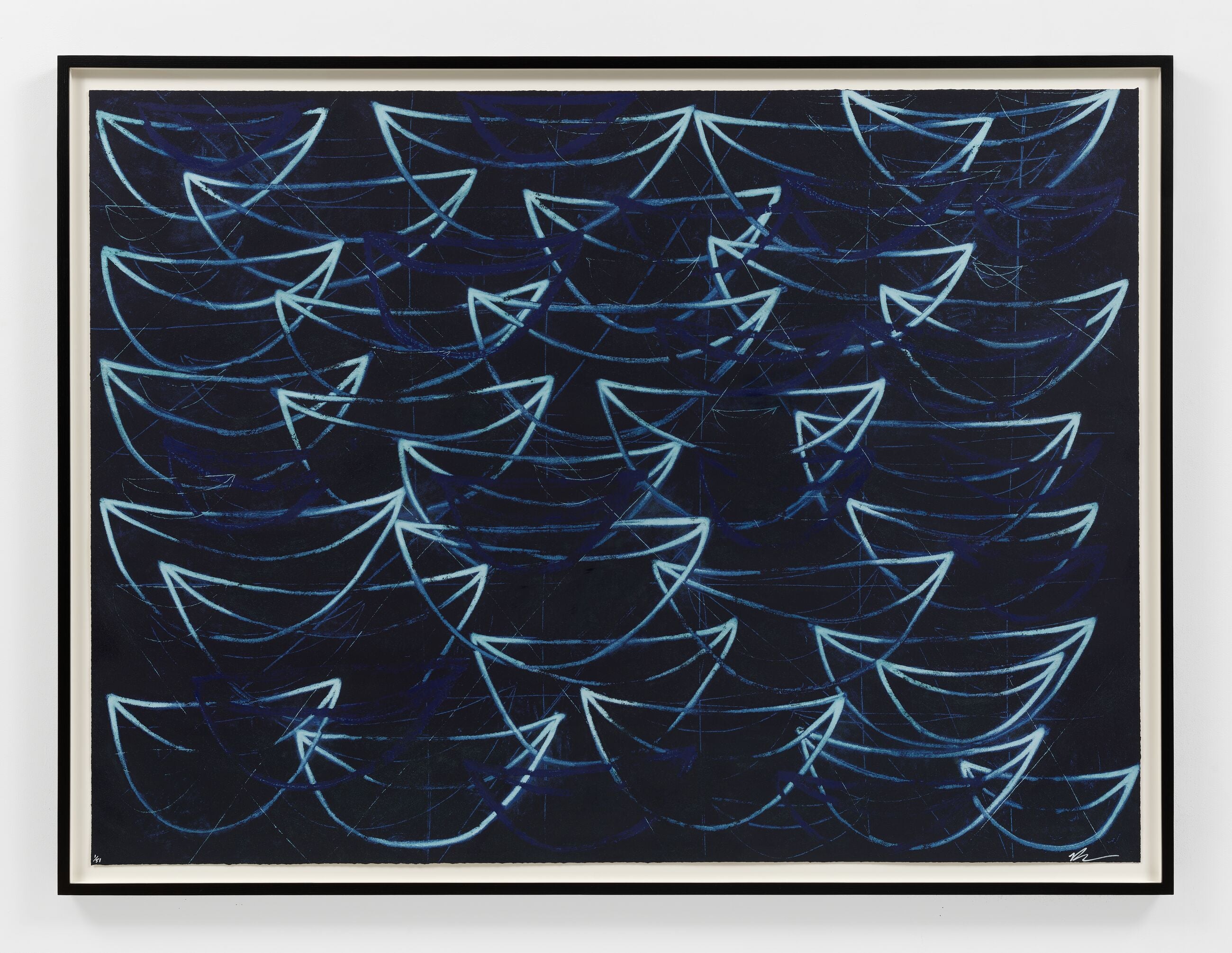 HAUSER & WIRTH EDITIONS
Rashid Johnson: Untitled (Seascape)
A new nocturnal seascape silkscreen edition by Rashid Johnson, which emerged from his newly developed Seascape painting series, recently highlighted at his exhibition at Hauser & Wirth Menorca, and which draw on historical narratives of migration and journeys, longing and displacement.
LEARN MORE
AVAILABLE ONLINE
A selection of recent Hauser & Wirth editions available to buy now online with free shipping.