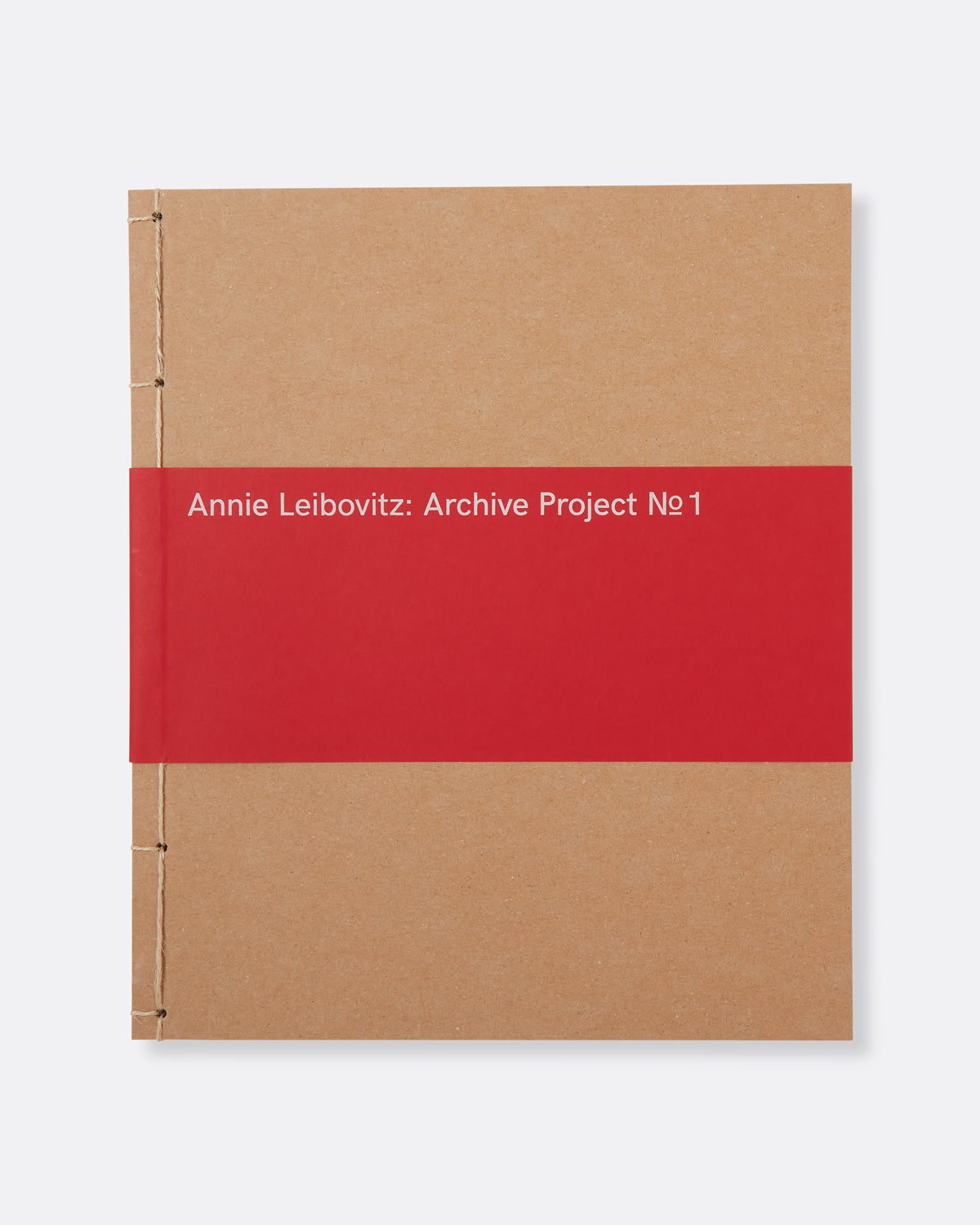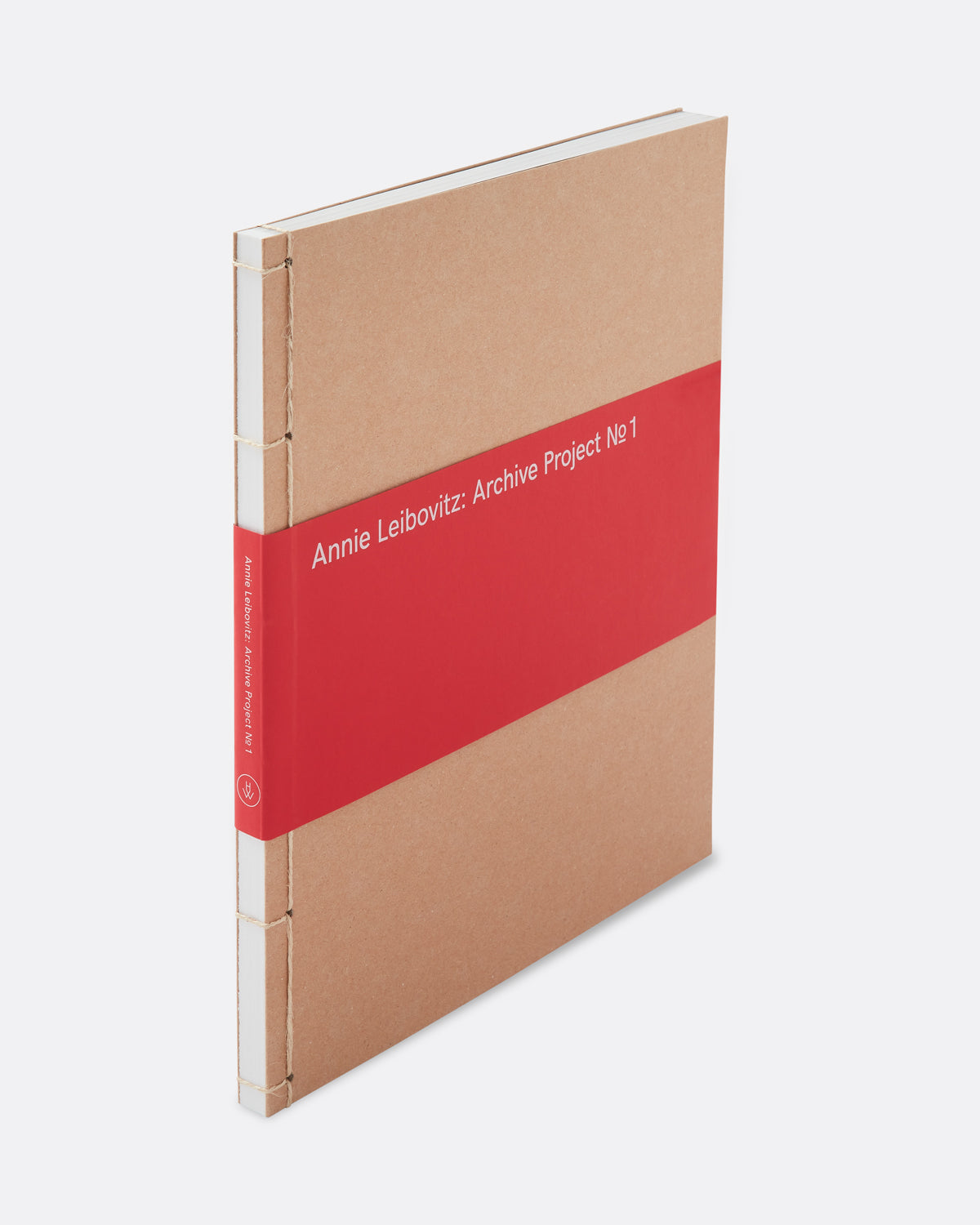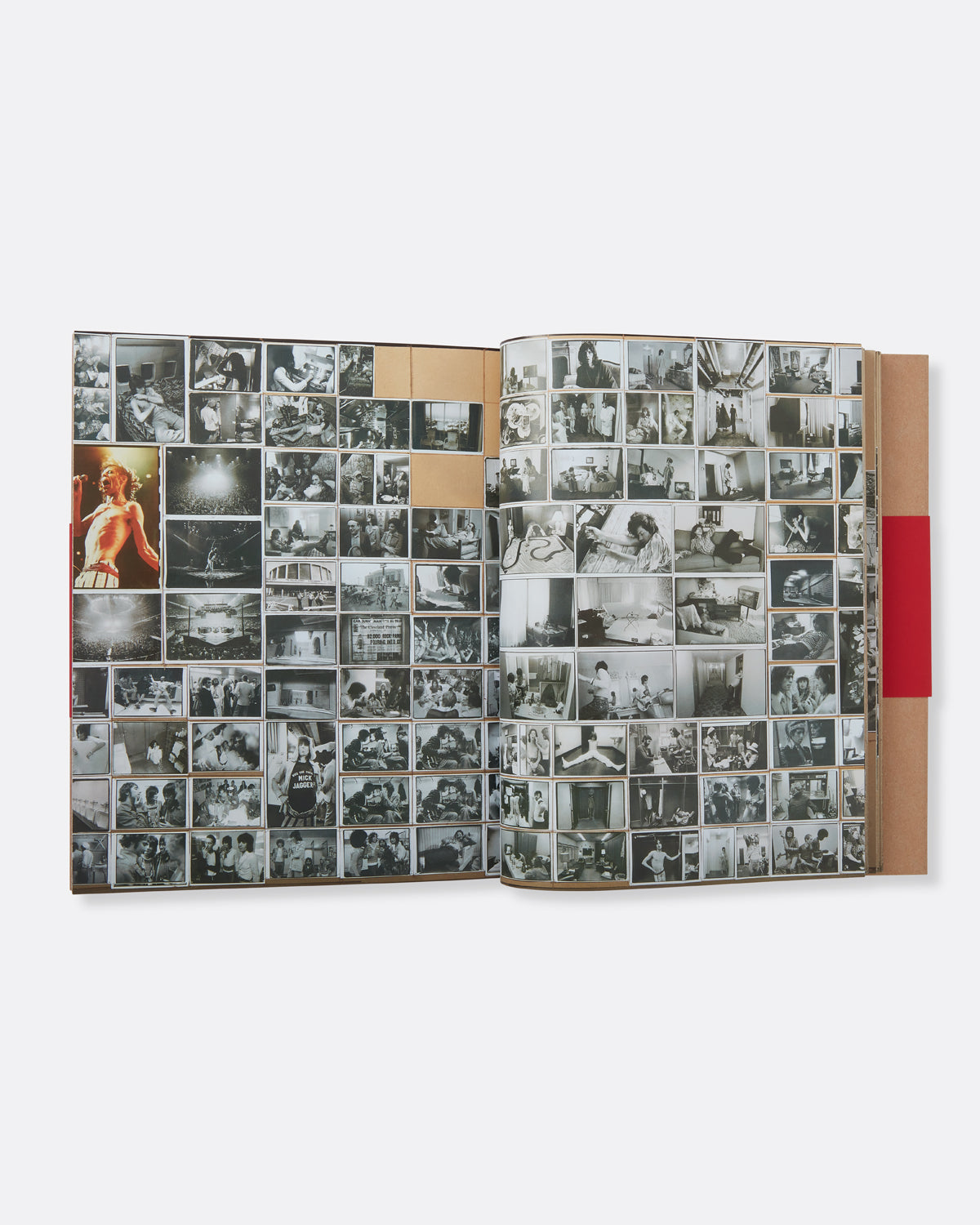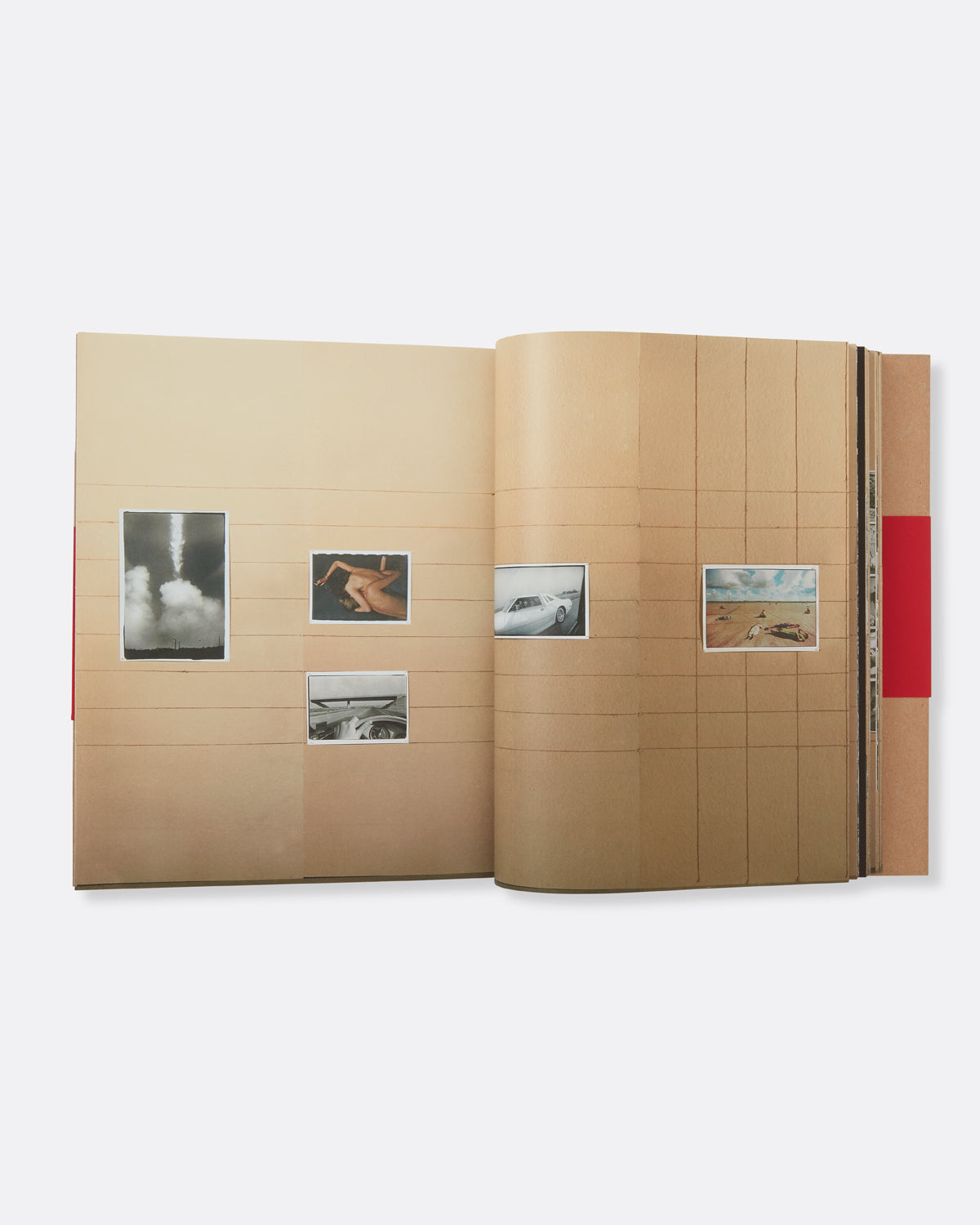 ---
Annie Leibovitz: Archive Project No. 1
This title is currently unavailable for purchase
---
The artist's book 'Annie Leibovitz: Archive Project No. 1,' a small-scale, handcrafted production—each copy sewn together by hand—unfolds a visual chronology of the artist's early career, beginning with her work with Rolling Stone magazine while still a student at the San Francisco Art Institute. A textless document of the trajectory of Leibovitz's exhibition 'The Early Years: 1970–1983' at the LUMA Foundation in Arles, where it debuted in the summer of 2017, the book serves simultaneously as a close-range guide to the show and an immersive tactile experience of the artist's history, craft, and way of reframing her archive. The book's Japanese binding allows for the sheer scale of the installation to be translated into print as a continuously flowing narrative that spills over the folds. With eco kraft-paper-covered hardcover panels on the front and back, the publication's materiality foregrounds the idea of the book as a reference tool for the photographer's exhibition. The thin coated paper used within allows the smallest details in Leibovitz's images to crystallize. Running chronologically along a thread-gridded wall that is mirrored in the book's binding, the artist's archive is read at varying scales and different densities, unfolding a rhythmic narrative. At times, the page is almost completely full, while at others, only a handful of photographs dot the spread. The content brought together with a parallel materiality was conceived to reflect a carefully considered and orchestrated translation of an experience and archive into print. The exhibition, 'Annie Leibovitz: The Early Years, 1970–1983: Archive Project No. 1' was on view at Hauser & Wirth Los Angeles 14 February–14 April 2019.
Choose options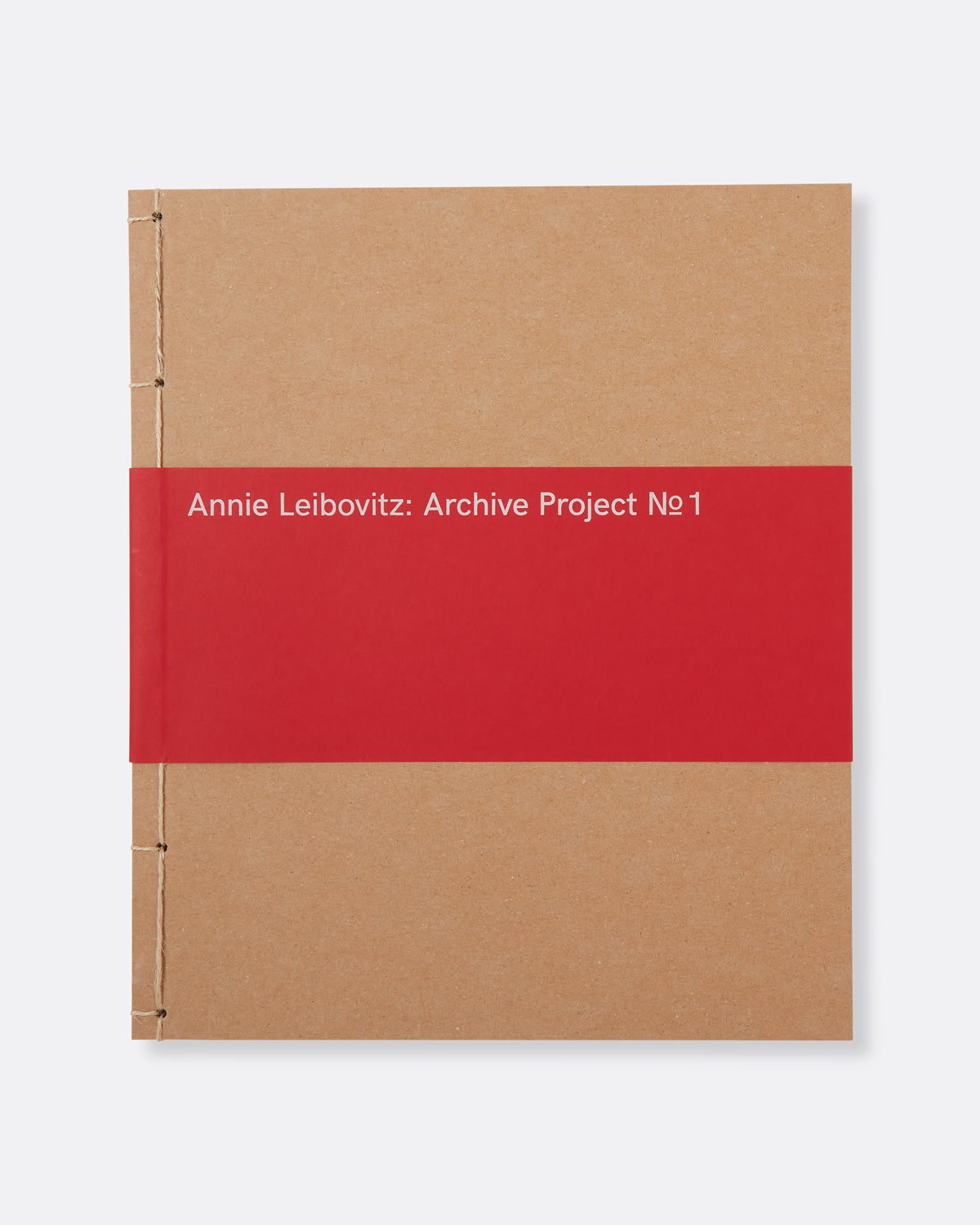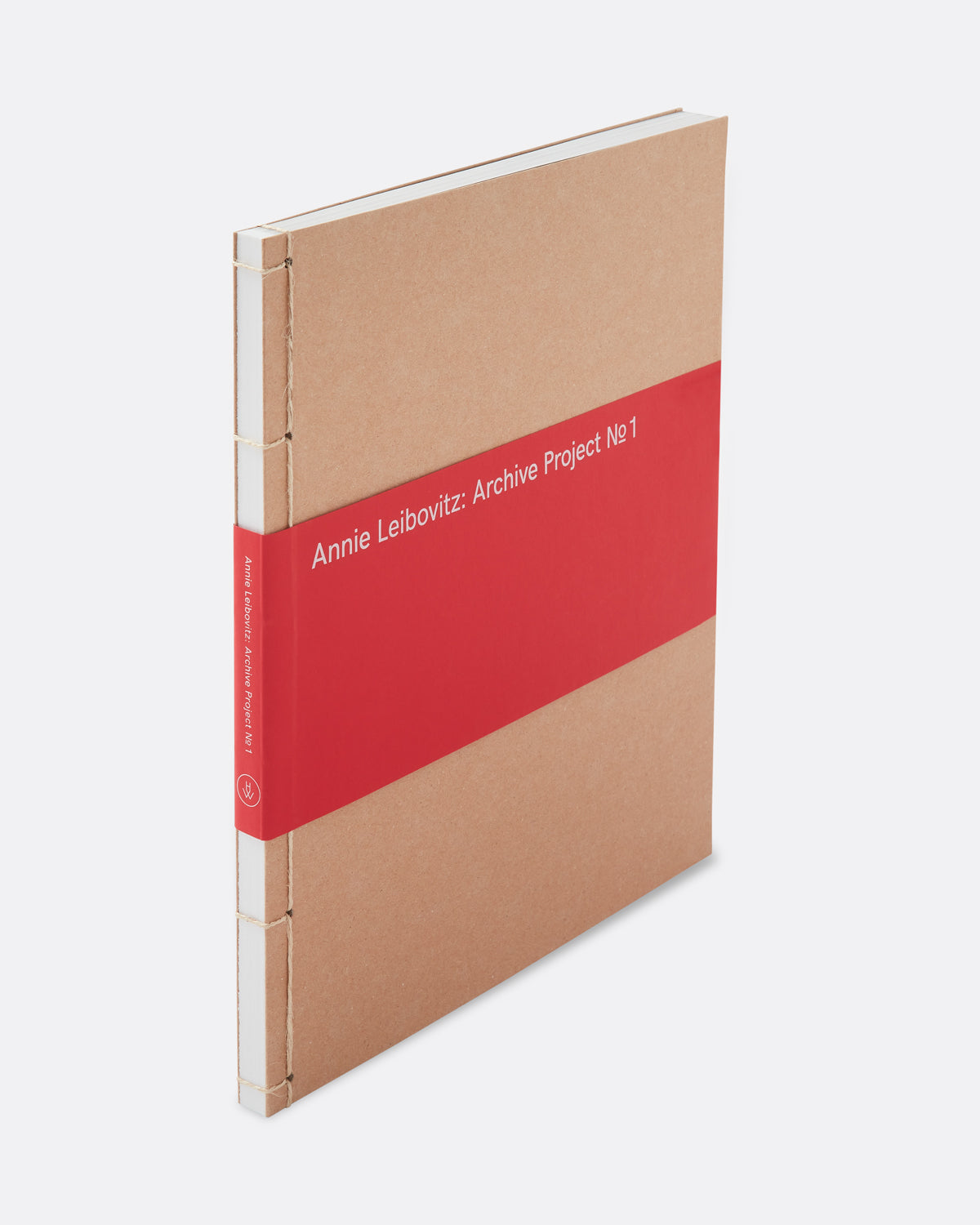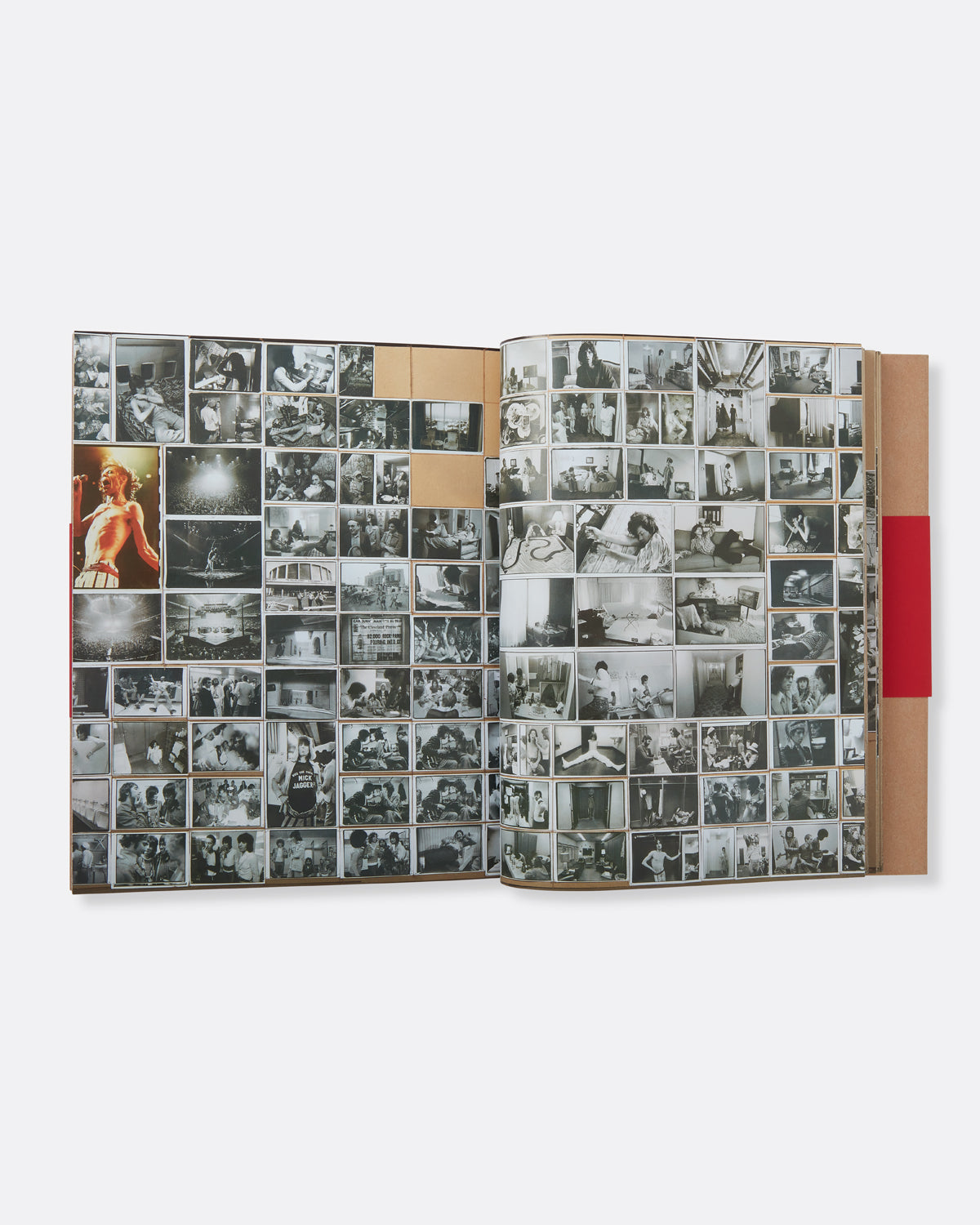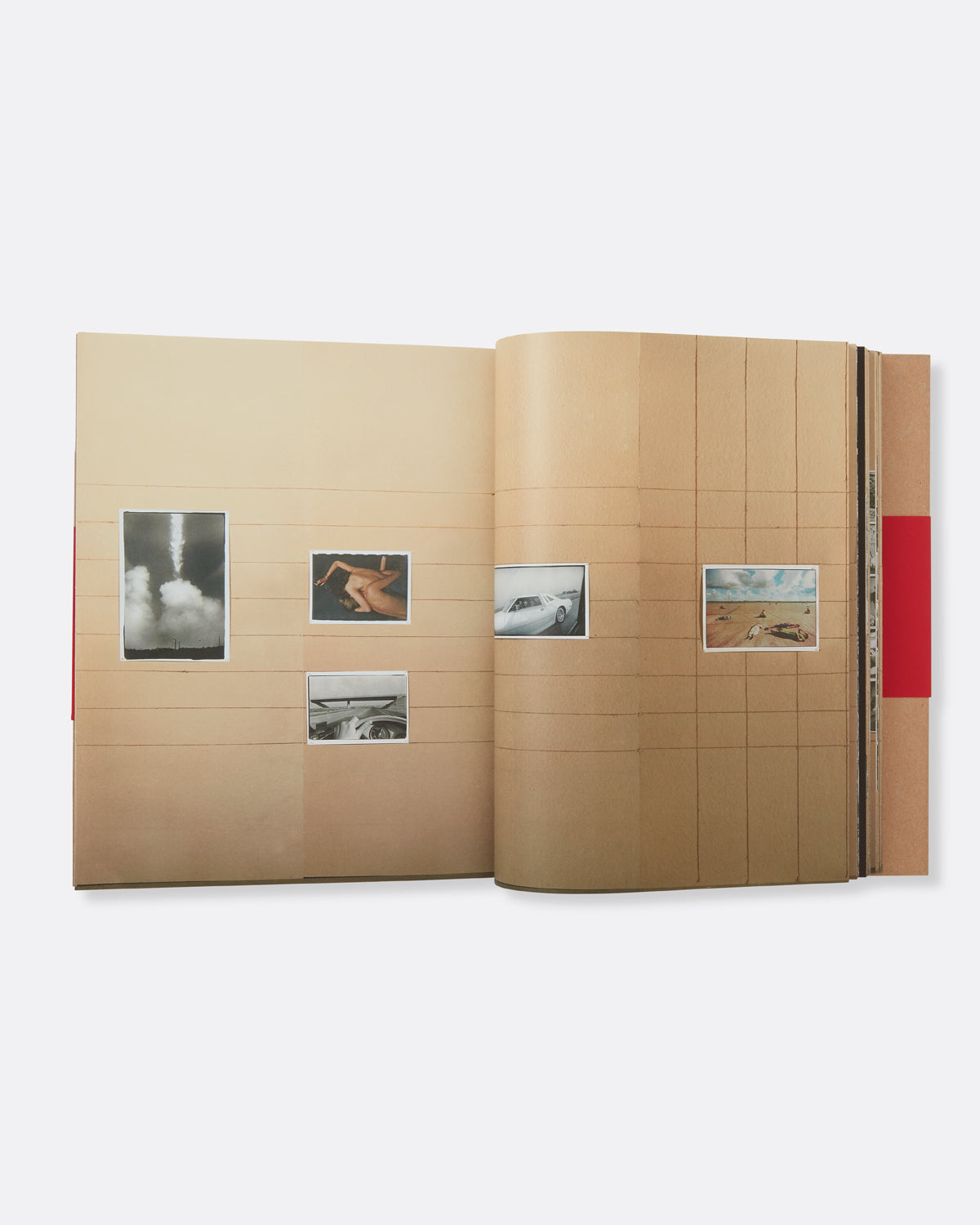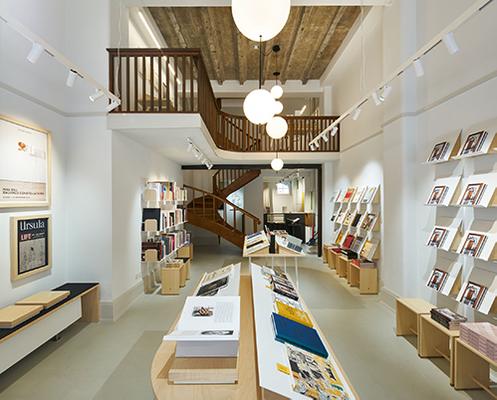 About
HAUSER & WIRTH SHOPS
BOOKSHOPS

Titles from the Hauser & Wirth Publishers program can be found at each of Hauser & Wirth's gallery locations. Hauser & Wirth Publishers' newly opened headquarters in Zurich features a publisher's bookshop that joins its counterparts in New York and London – shops that also serve as local hubs for communities and artists, where the gallery presents a range of public programming.

GALLERY SHOPS

Our gallery shops offer a wide selection of Hauser & Wirth Publishers titles and a curated selection of objects designed by Hauser & Wirth artists, and products with a focus on provenance and source: including small makers, local craftspeople and community projects.
LEARN MORE