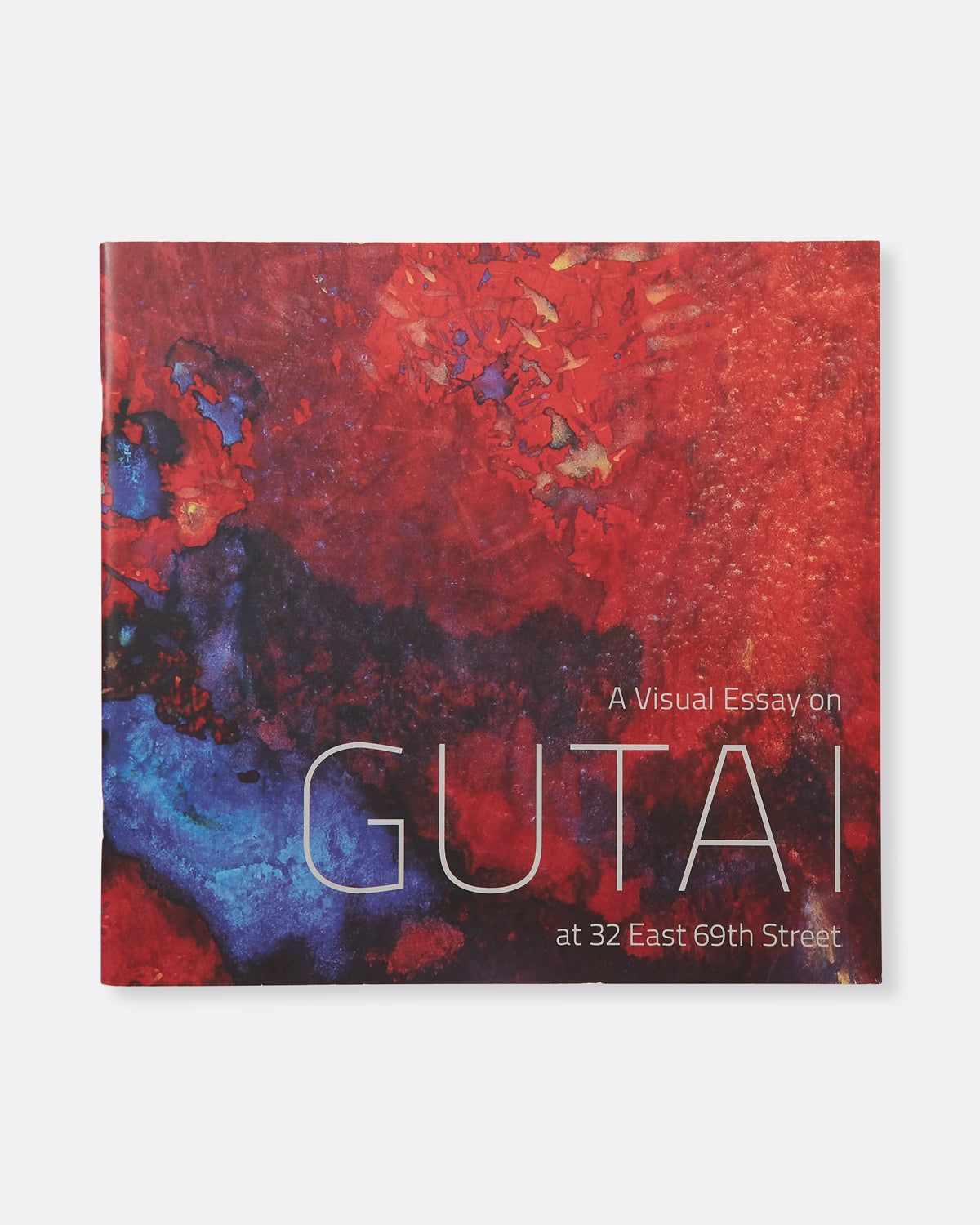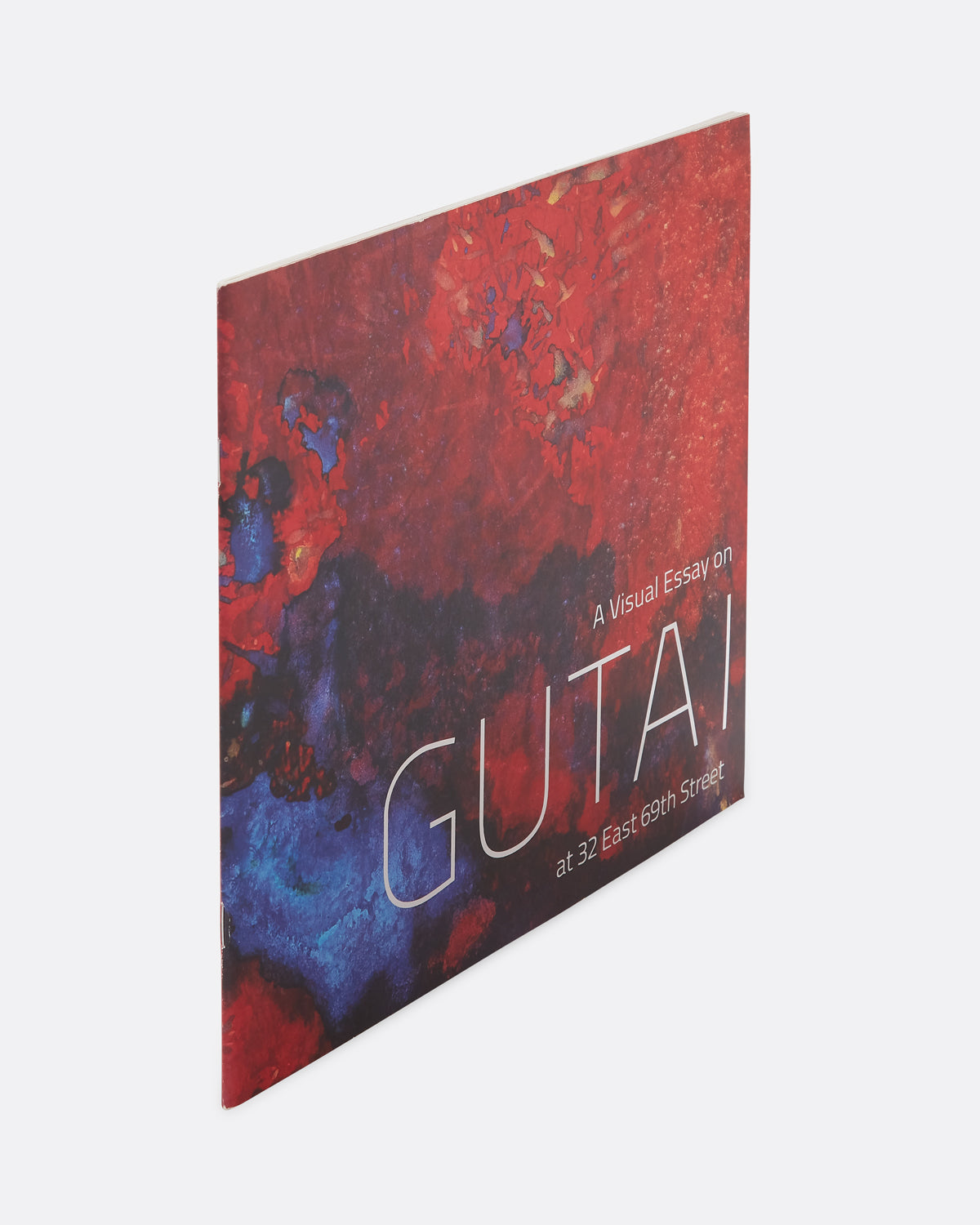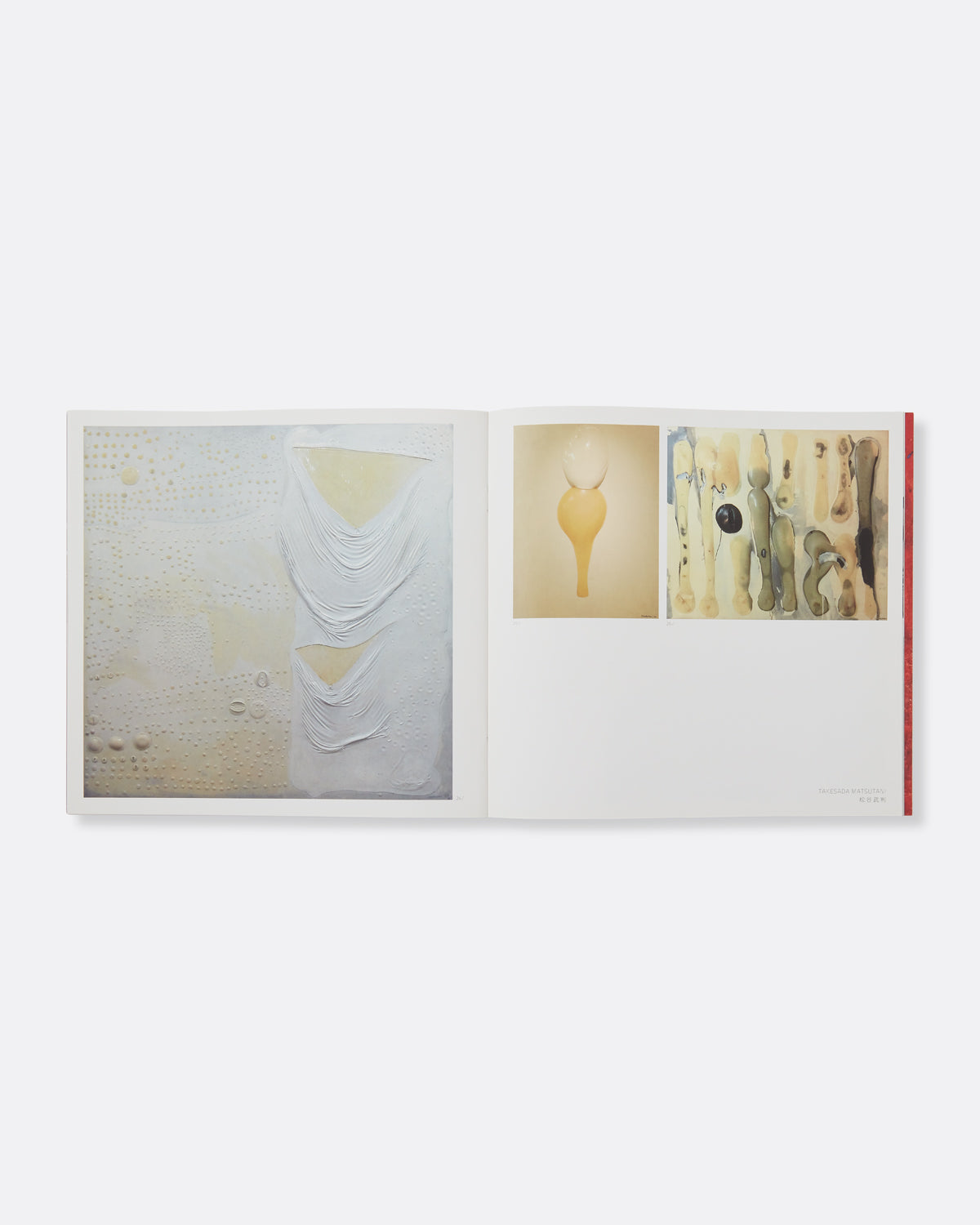 ---
Gutai: A Visual Essay on Gutai at 32 East 69th Street
This title is currently unavailable for purchase
---
Published on the occasion of the exhibition "A Visual Essay on Gutai" curated by Midori Nishizawa and organized with Olivier Renaud-Clément at Hauser & Wirth New York. "A Visual Essay on Gutai" marks the half-century anniversary of the Gutai Group's first U.S. exhibition, which was organized by the French critic Michel Tapié, noted champion of Art Informel. His "6th Gutai Art Exhibition" was presented in New York City in September 1958 at the Martha Jackson Gallery at 32 East 69th Street – in the townhouse now occupied by auser & Wirth New York.
Choose options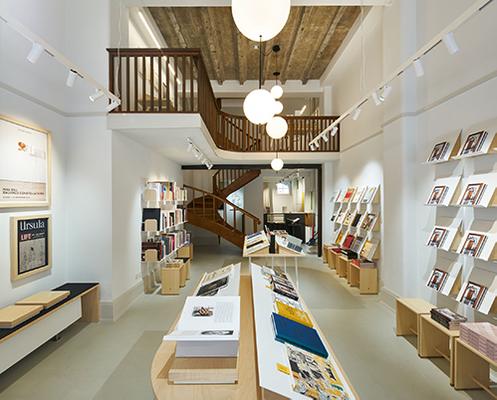 About
HAUSER & WIRTH SHOPS
BOOKSHOPS

Titles from the Hauser & Wirth Publishers program can be found at each of Hauser & Wirth's gallery locations. Hauser & Wirth Publishers' newly opened headquarters in Zurich features a publisher's bookshop that joins its counterparts in New York and London – shops that also serve as local hubs for communities and artists, where the gallery presents a range of public programming.

GALLERY SHOPS

Our gallery shops offer a wide selection of Hauser & Wirth Publishers titles and a curated selection of objects designed by Hauser & Wirth artists, and products with a focus on provenance and source: including small makers, local craftspeople and community projects.
LEARN MORE