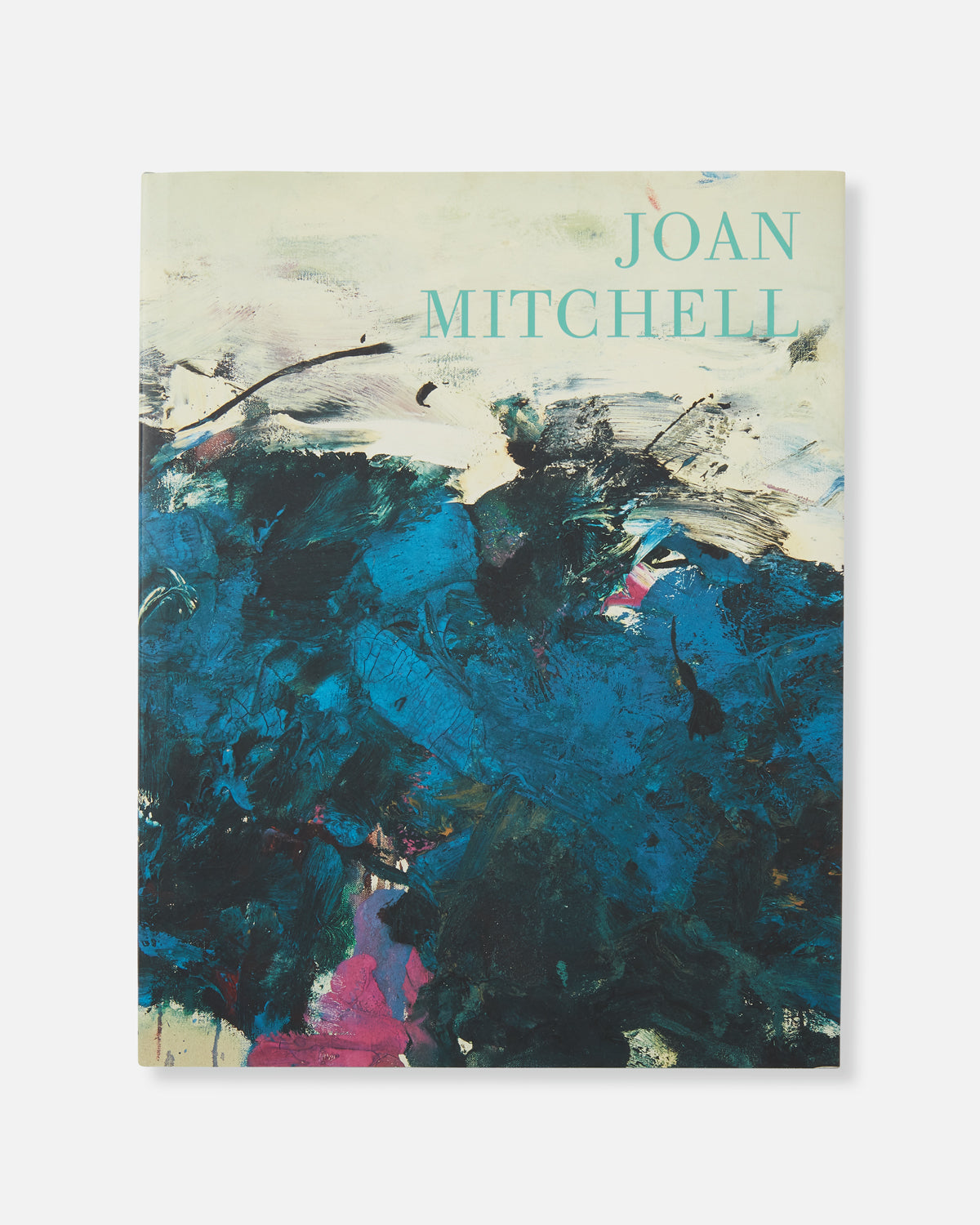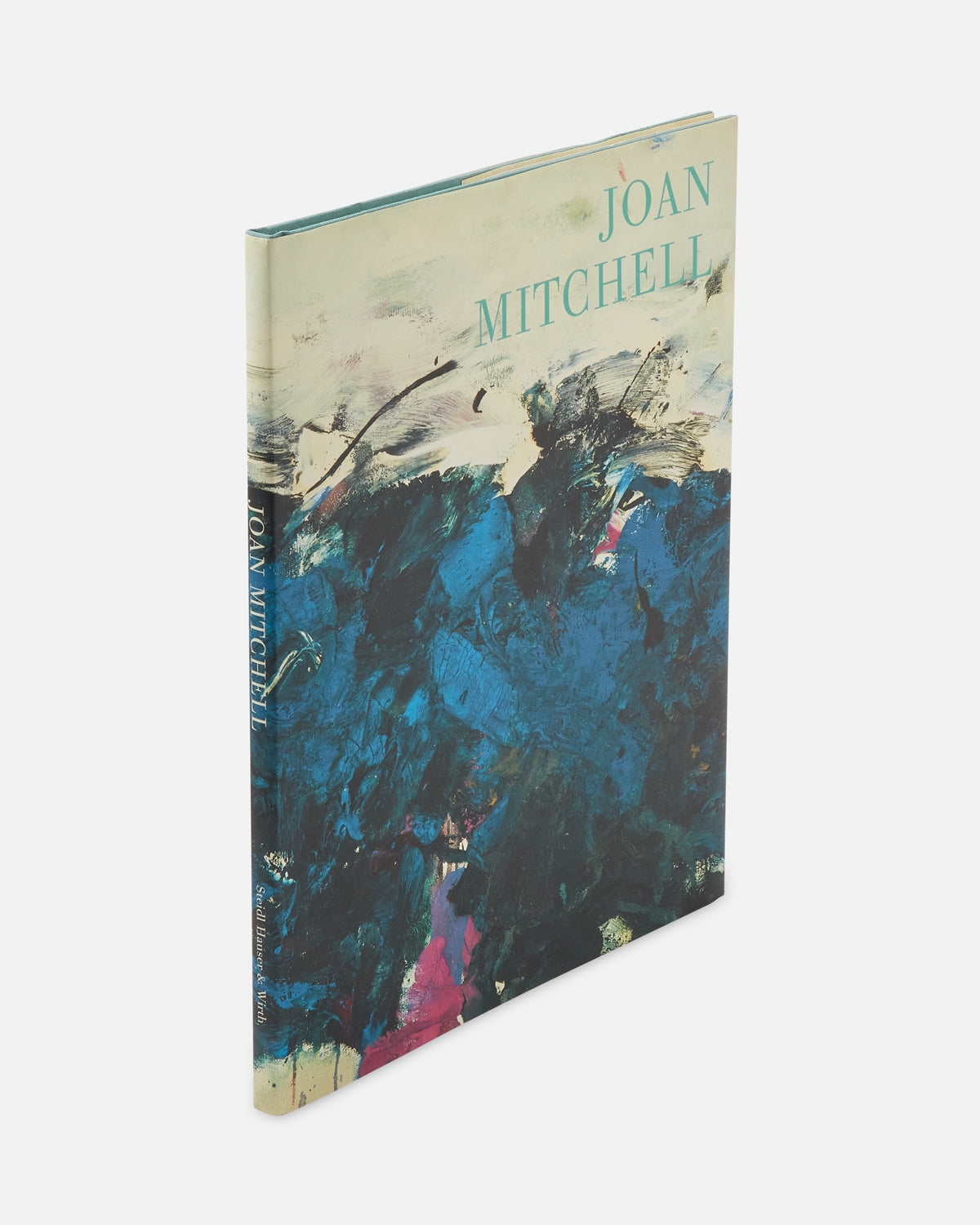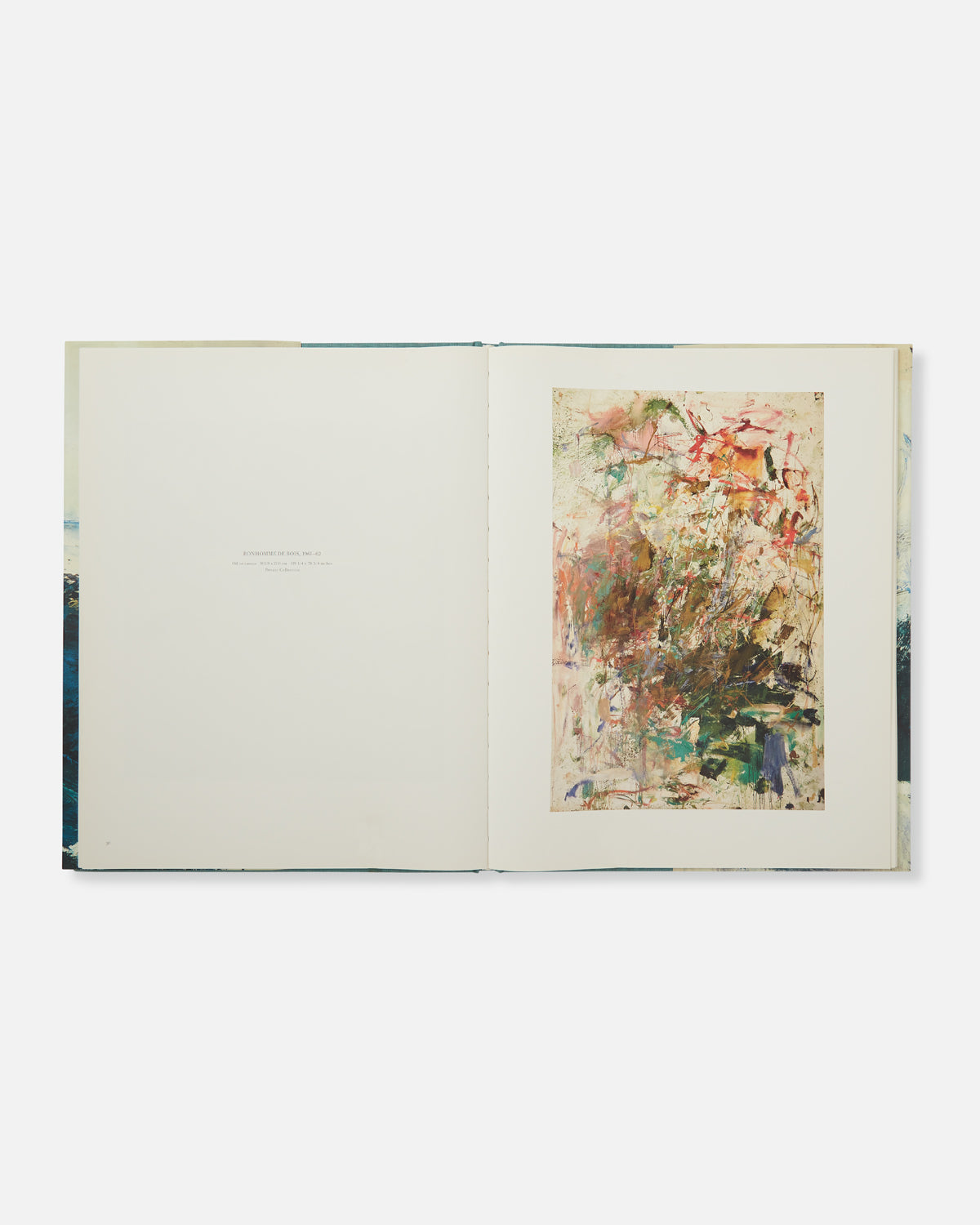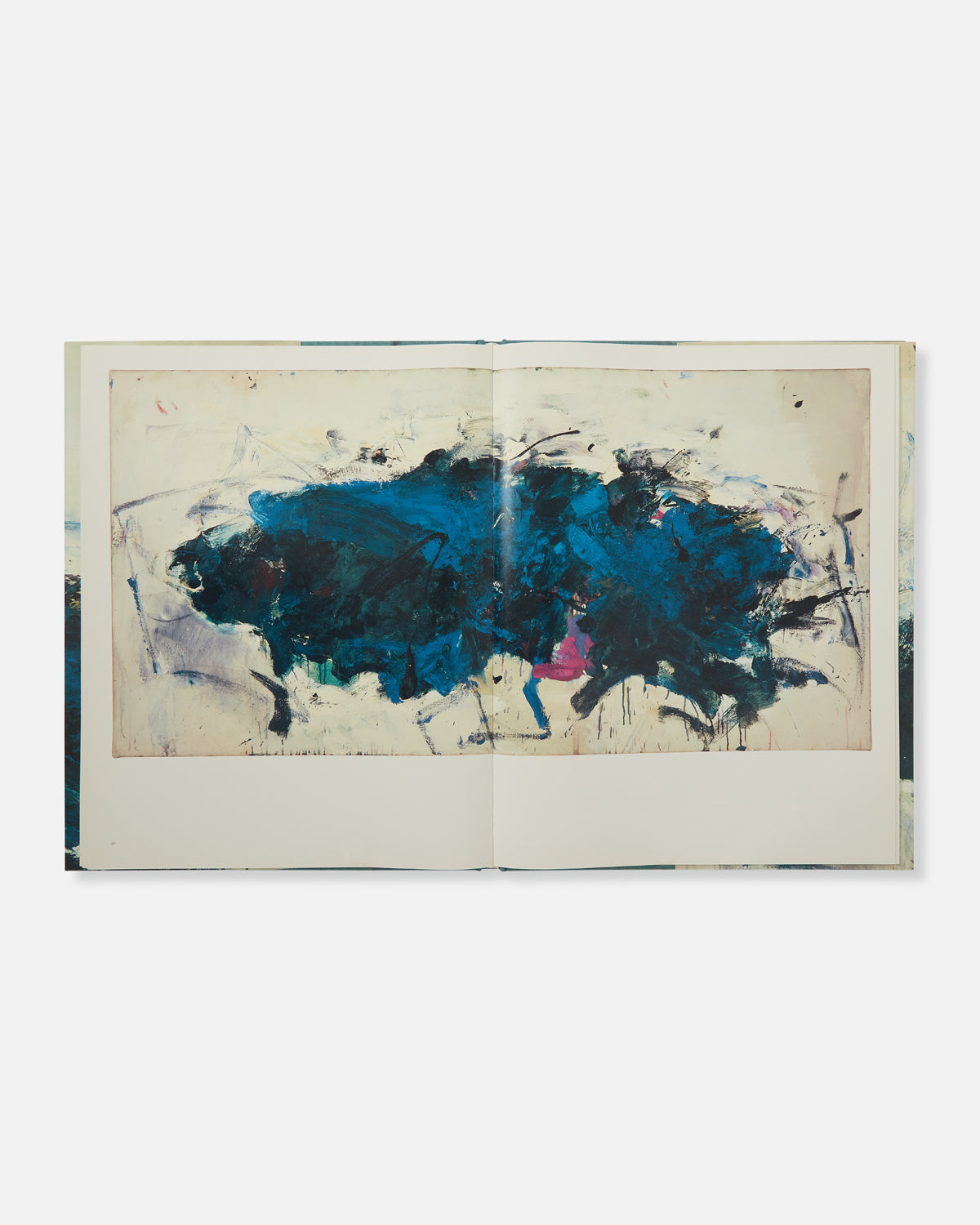 ---
Joan Mitchell: Leaving America. New York to Paris 1958 - 1964
This title is currently unavailable for purchase
---
Between 1960 and 1964, Joan Mitchell produced work of peculiar darkness and intensity. Painted during a difficult time in the artist's life soon after her move from New York to Paris, the works of this period reveal a distinct shift in sensibility. In these paintings Mitchell rejected the all-over style and bright colors of her earlier compositions in favor of sombre hues and dense central masses of pigment expressive of something startling and primordial. Rhythm and vibrancy were displaced for inchoate matter. There is an astonishing physicality to these works. Paint has been flung and squeezed onto the canvases, smeared on by Mitchell's fingers, and spilt and spluttered across their surfaces to create sculptural and tempestuous terrains that attest a vital reckoning with the world.
Choose options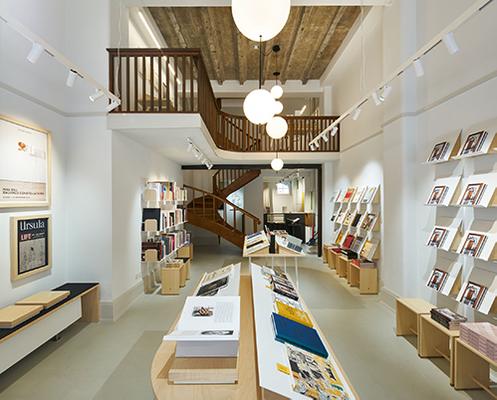 About
HAUSER & WIRTH SHOPS
BOOKSHOPS

Titles from the Hauser & Wirth Publishers program can be found at each of Hauser & Wirth's gallery locations. Hauser & Wirth Publishers' newly opened headquarters in Zurich features a publisher's bookshop that joins its counterparts in New York and London – shops that also serve as local hubs for communities and artists, where the gallery presents a range of public programming.

GALLERY SHOPS

Our gallery shops offer a wide selection of Hauser & Wirth Publishers titles and a curated selection of objects designed by Hauser & Wirth artists, and products with a focus on provenance and source: including small makers, local craftspeople and community projects.
LEARN MORE