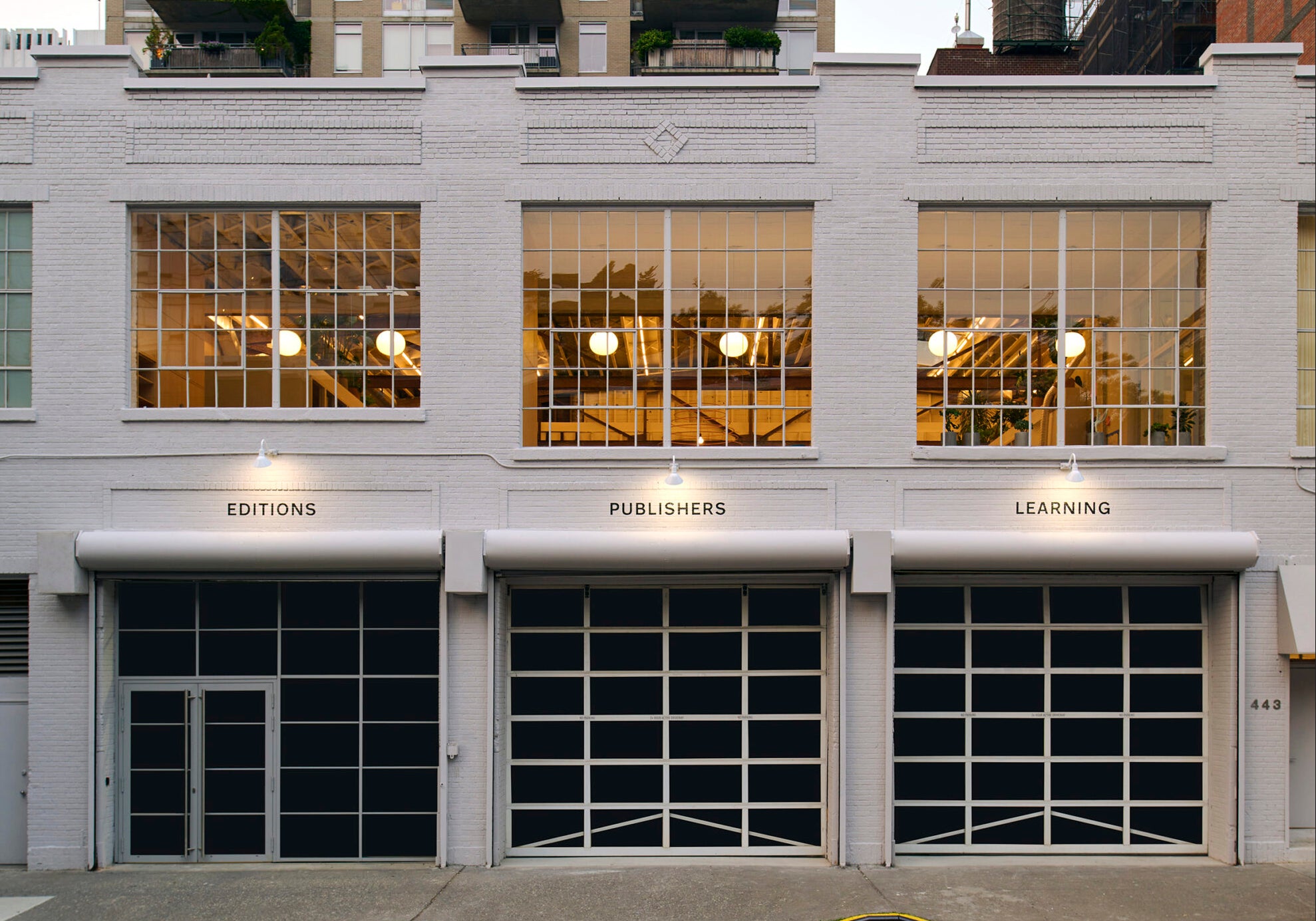 New York, 18th Street
18th Street is our first location devoted to Editions, a space where visitors can explore contemporary and historical prints through exhibitions and programs that showcase the multifaceted practices of our diverse, international family of artists. Insight into the creative legacies of such artists as Louise Bourgeois, Luchita Hurtado and Eva Hesse, as well as the innovations of new generations of artists, from Nicole Eisenman and Glenn Ligon, to Takesada Matsutani and Rashid Johnson, now have a dedicated home in New York.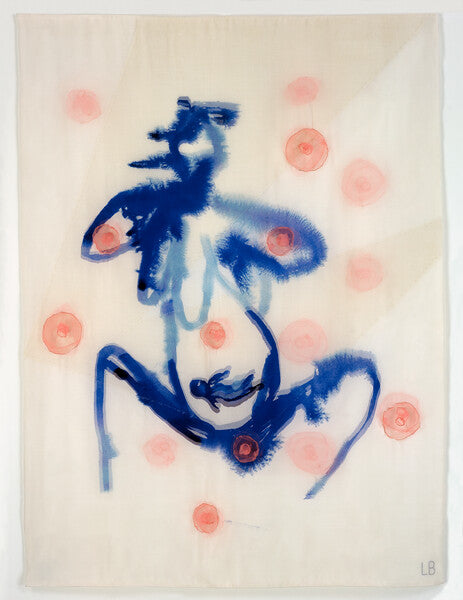 Exhibition – New York, 18th St
Louise Bourgeois: Once there was a mother
Hauser & Wirth is pleased to announce that the gallery will inaugurate its new dedicated space for Hauser & Wirth Editions with 'Once there was a mother,' a solo presentation of important and little-seen works by Louise Bourgeois (1911– 2010).
Fri 8 Sep – Sat 23 Dec | New York, 18th St
Learn More
HAUSER & WIRTH EDITIONS
RECENT EDITIONS
A selection of new and archive editions available to purchase online or view by appointment.